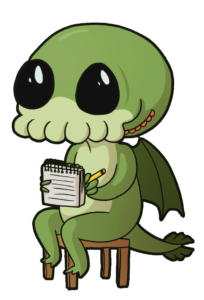 Are you willing to have program on Finncon, or do you want to volunteer for one? In that case, send us e-mail at ohjelma@2018.finncon.org and give us your proposal.
The proposal should include:
A title and a short introduction of the program item in question
Whether the item is a lecture or a panel discussion
If you are giving a lecture, a little bit of information about yourself
Does the program item have any technical requirements
The length of the program item
The language of the program item
And above all, are you interested putting the whole program item together yourself, or is it simple an idea for one.
If you are volunteering as a panelist, tell us about yourself, your areas of expertise and what kind of panel do you think you would be suitable for.