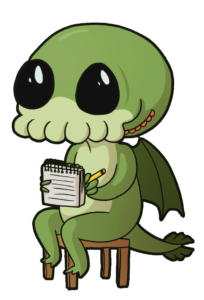 N.B.! Dedline has been moved to June 20th!
The Fantastic Paper Workshop call for papers has now been released. Please submit your paper for the seminar to Jyrki Korpua (jyrki.korpua@oulu.fi) no later than June 3rd, 2018.
The Fantastic Paper Workshop on July 12 & 13 is a closed feedback session for students and researchers. The Academic track during the con weekend, however, will be open for everyone. Both the workshop and the academic track are organized by The Finnish Society for Science Fiction and Fantasy Research Finfar.