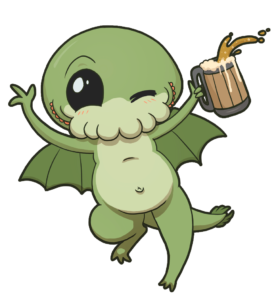 Finncon wouldn't be Finncon without parties!
The official Finncon evening party is held at Panimoravintola Koulu on Saturday 14 July. The definite program will be finalised nearer to the actual event but the traditional awards ceremony for the masquerade contest, book launch parties as well as other relevant shenanigans will be part of it.
If you are at the area already on Friday, Cosmic Comic Cafe offers an unofficial kick-start to the con weekend on Friday 13 July.